aDOOR VACATIONS
Vacation Properties That Live Up To The Hype.
Providing all of the amenities you'll need to enjoy your time away, aDoor Vacations takes care of absolutely everything, including professional cleaning, complimentary Wi-Fi, easy check-in and property access, and much more.
The vacation you've been dreaming of starts here.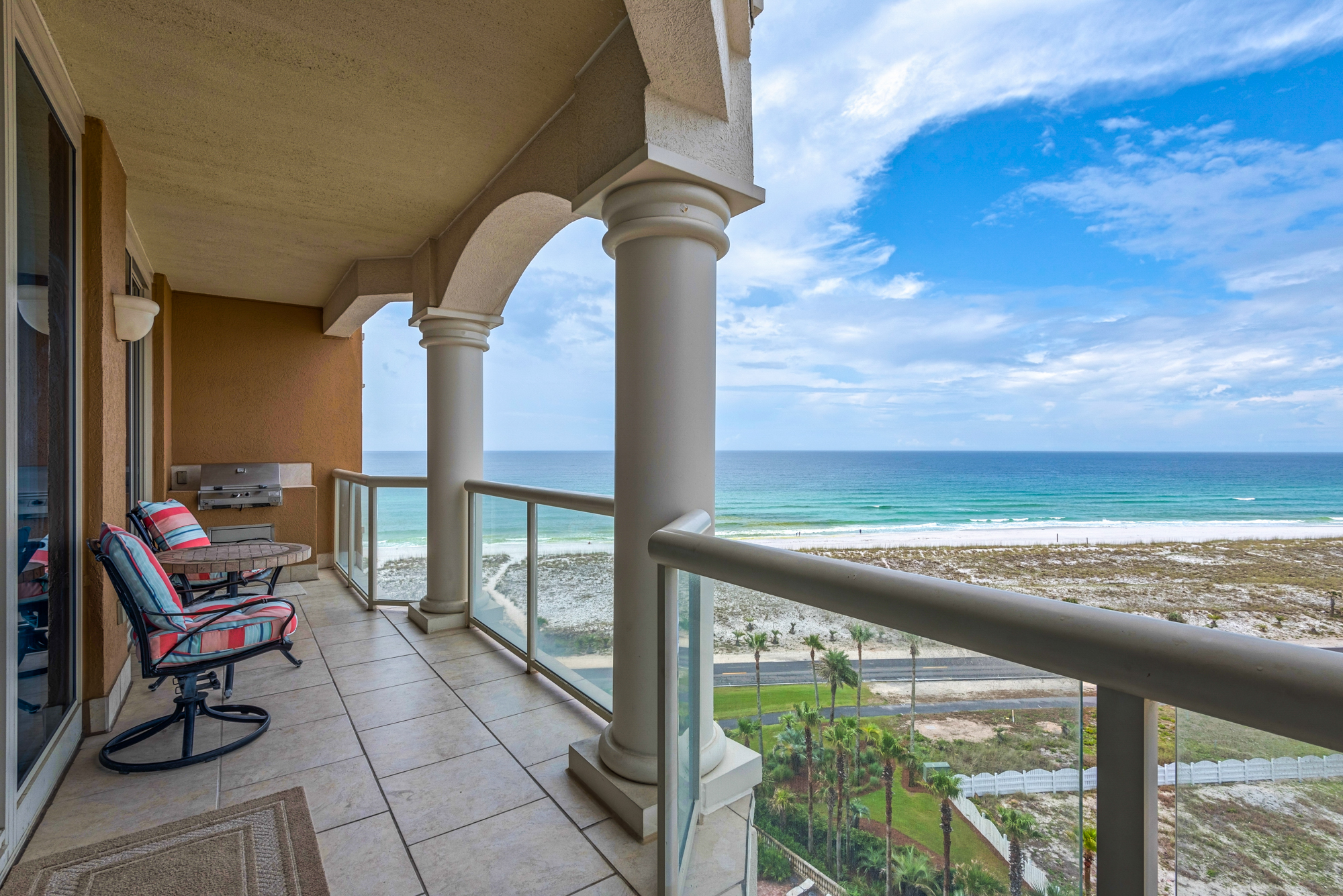 Throughout the Florida Panhandle and beyond, aDoor Vacations is the go-to for sun-soaked getaways.
Create memories in a property that's as beautiful as it is comfortable.
Why do so many people aDoor our vacation properties?
Straightforward booking that allows you to browse photos, see a list of amenities, and book instantly.
Easy, secure check-in that ensures your vacation starts as soon as you arrive.
Friendly communication with our team who are available to answer questions and provide support any time before and throughout your getaway.
Beautiful properties in breath-taking areas that meet our incredibly high standards.
Start your getaway with a vacation home you won't forget.
With aDoor Vacations, you have a team that's as committed as you are to making sure your vacation is absolutely perfect.
Get in touch with our agents.
At aDoor, your needs come first. Get in touch with a team that's excited to help guide you to make the best investment decisions for your future.