aDOOR REAL ESTATE > BUYERS
Buying A Property Is A Time To Celebrate
But we know that it also brings with it a lot of important questions. Purchasing a property is probably the biggest financial decision you'll ever make.
Whether it's your first purchase or you're an experienced buyer, this decision needs to be made carefully.
Before you decide to buy, ask yourself these simple questions on why you want to buy?
Are you tired of paying rent? Have you outgrown your current home? Are you looking for a rental property? Just want a bigger yard, or to live in a new area?

Having a clear sense of your reasons for buying will help you choose the right property. So - what does it come down to?
Gather your paperwork.
Having all the following documents on hand will expedite your loan approval process.
The typical paperwork need is:
Financial statements
Bank accounts
Investments
Credit cards
Auto loans
Recent pay stubs
Tax returns for two years
Copies of leases for investment properties
401K statements, life insurance, stocks, bonds, and mutual account information.
Get pre-approved.
Your credit score will have a huge impact on what type of property you can buy, and at what price. It is first recommended to check your credit rating with an experienced lending institution so that you can determine what you can afford and what you are comfortable with. The lender will research your credit ratings from the three credit reporting agencies Equifax, Experian and Trans Union.
We will be happy to recommend experienced, knowledgeable lenders in the residential, construction, and commercial and investment real estate fields.
Be careful with your finances.
Now is not a good time to make sudden career changes, large purchases, or open new lines of credit. You want to approach your property purchase from a position of financial stability.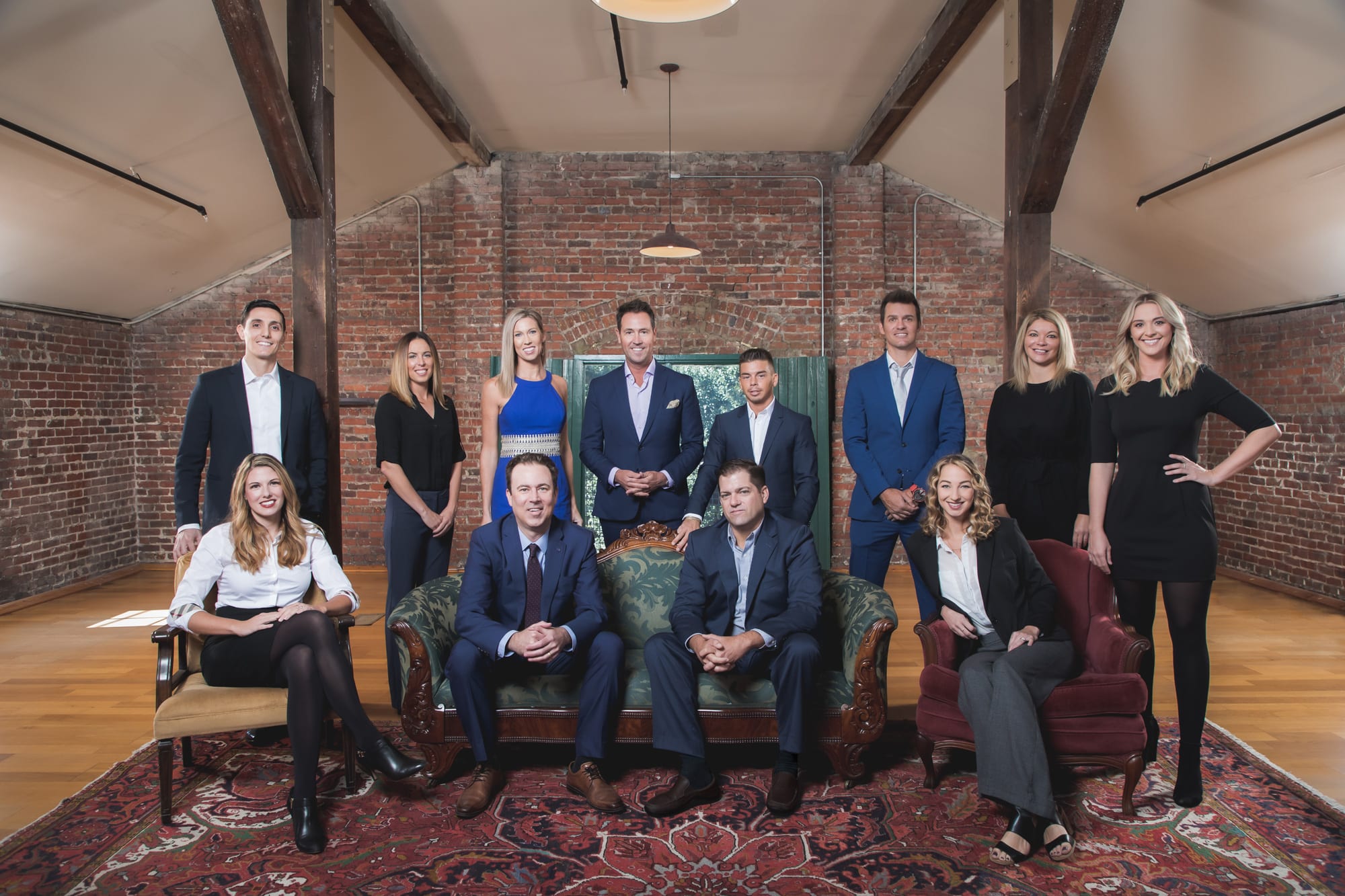 It helps to have an expert in your corner when undertaking such a large purchase.
Buying a property requires making many important financial decisions, understanding complex issues and completing a lot of paperwork. We can guide you through this process, and also provide you with access to property listings before they hit the general market.
Ready to step into your dream home?
Let the aDoor team help make sure you're making the right decisions for your future. We're happy to put our years of expertise to use.