aDoor PROPERTY MANAGEMENT
Say goodbye to stressing over your properties.
Renting out a property, either for short-term or long-term tenants, comes with a lot of responsibilities. But if handled properly, it can be an incredibly lucrative investment.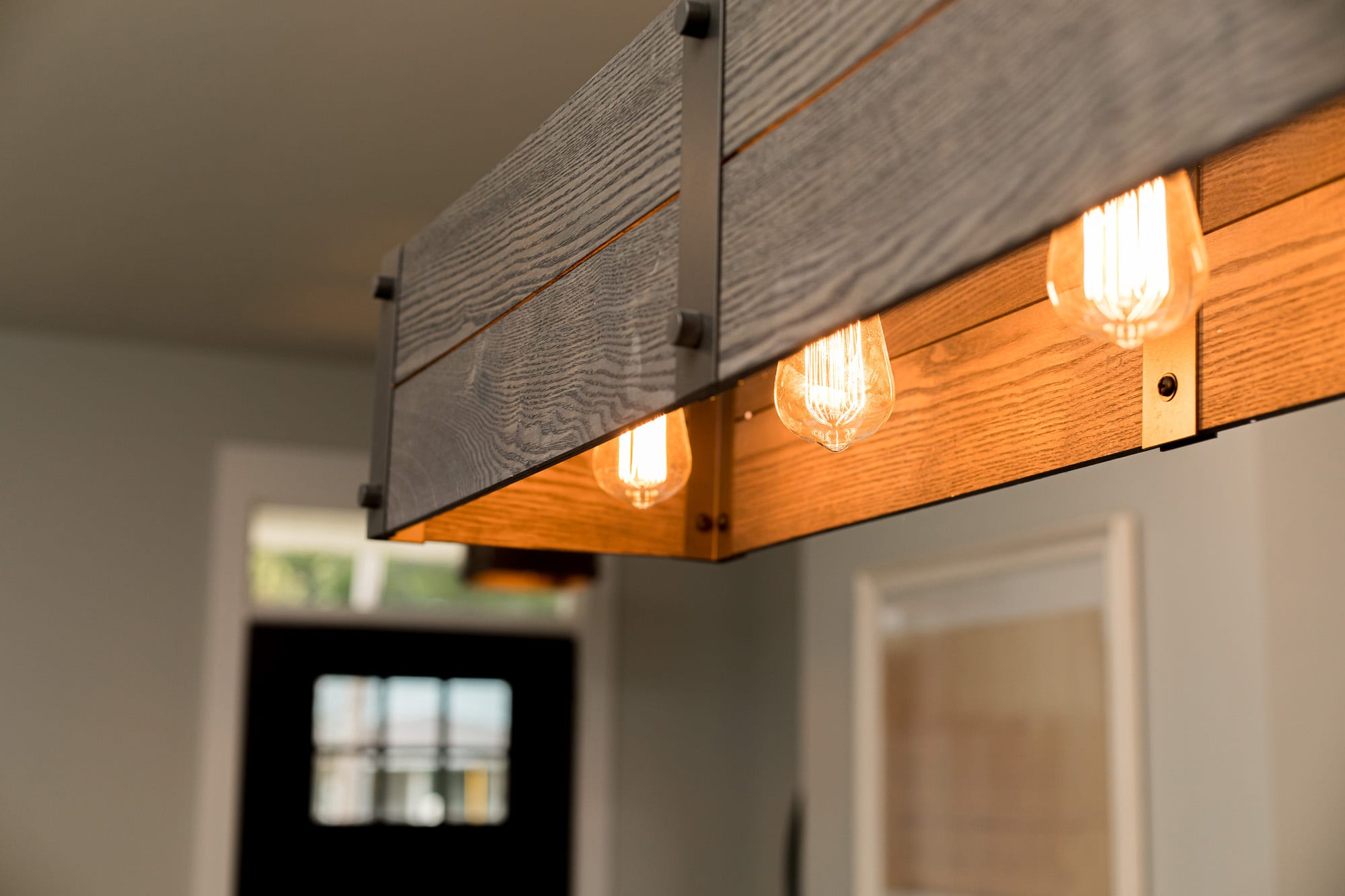 Not everyone is built for that type of upkeep.
...But we are.
Along with a team of the most reliable vendors, aDoor will maintain your property and stay on top of renter inquiries and issues, meaning you don't have to worry about a thing.
We'll walk you through every part of the process, from assessing your house, to taking professional photographs, to getting your first renters in. Then, we manage their needs, too! When they call, we answer.
aDoor makes renting easy.
You won't find a more thorough and dedicated property management company anywhere in the Florida Panhandle.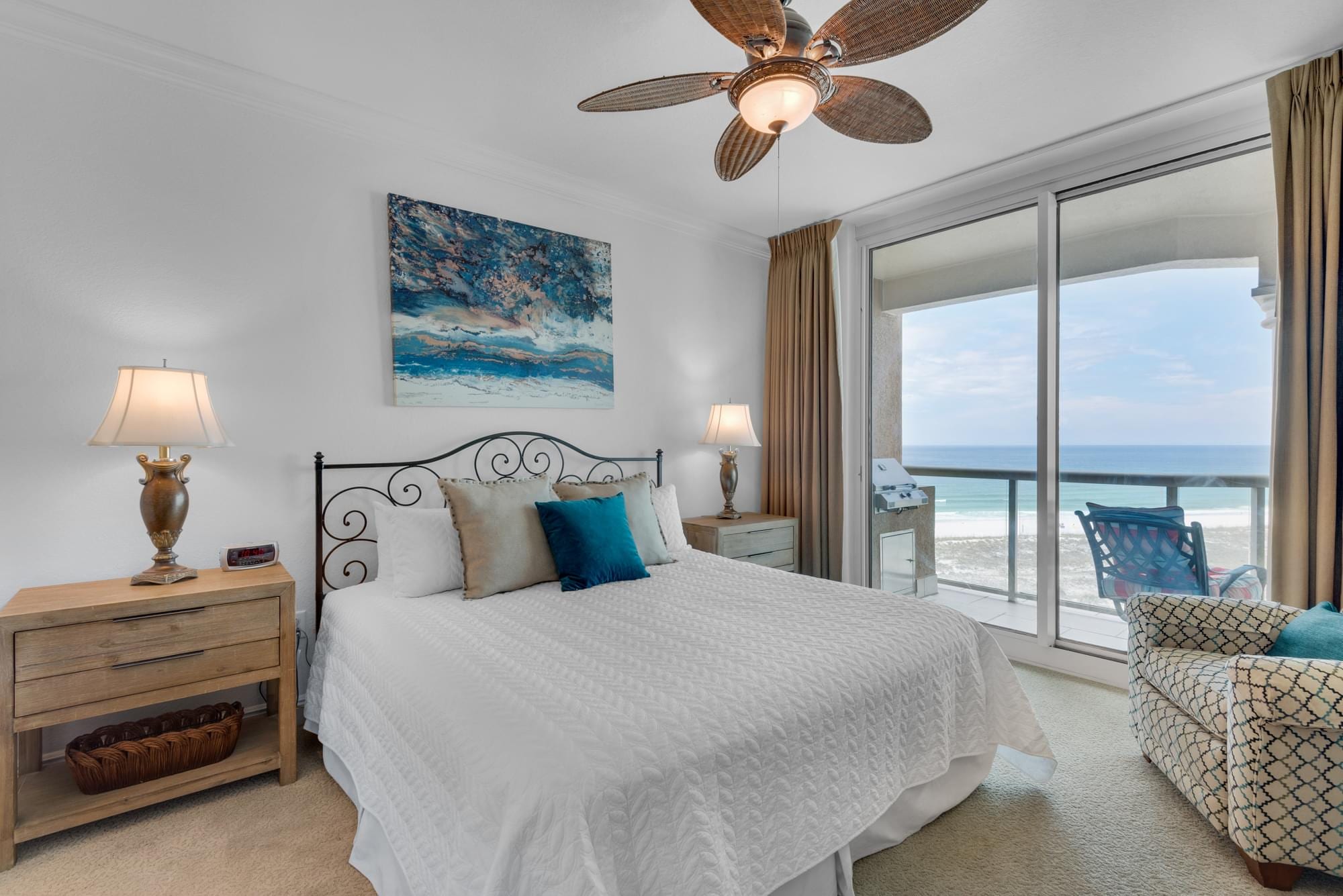 aDoor takes care of all aspects of your property, freeing up your time and making you money at the same time. We provide:
Professional Marketing of your property including 3D plans, drone footage, pictures and videos, all published on your behalf on various booking sites.
A complimentary assessment of your property to give you a competitive edge in the rental market.
Full housekeeping management of your property.
Full maintenance management of your property, including landscaping, pest control, dryer vent cleaning, and pool maintenance, for an additional cost.
A quarterly inspection report of preventive maintenance specific to your home. We track the details so you don't have to!
Monthly sales tax remittance sent to state and local tax authorities on your behalf.
When they have an issue, we're on it.
aDoor lets you have peace of mind knowing that absolutely everything is taken care of for your renters.
We offer a free rental market analysis, so you can know exactly how lucrative your investment may be.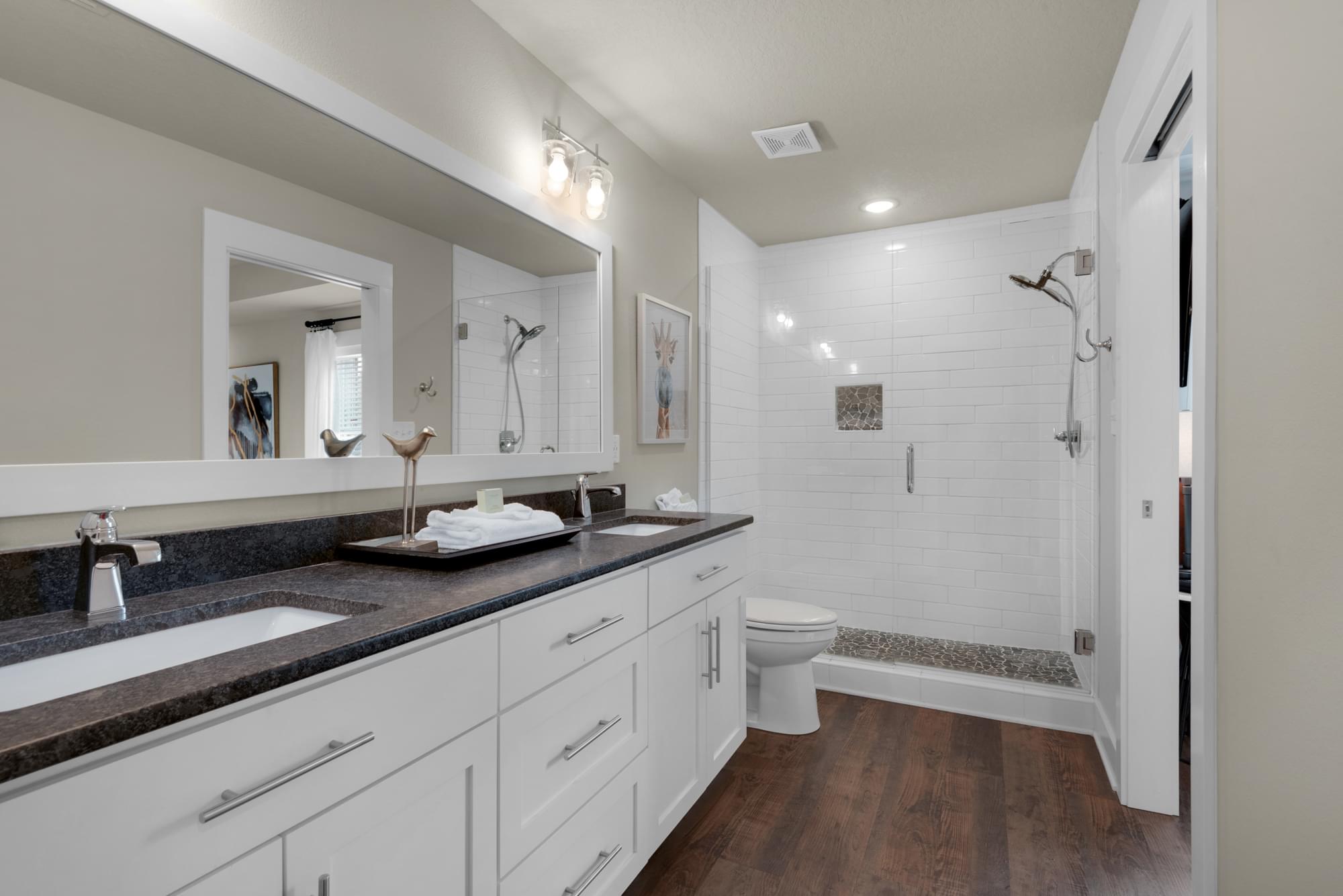 Need a team to seamlessly manage your property?
Reach out to chat about whether our team is the right fit to manage your long-term or vacation rental property.