aDOOR PROPERTIES > NOW BUILDING
Conceived from scratch, with a unique Design.
The start of an exciting journey.
The advantages of calling an aDoor house your home go well beyond just the impressive exteriors and accents.
1200 W Zarragossa St
$489,900 // 1832 sqft // 3/2.5
Under Contract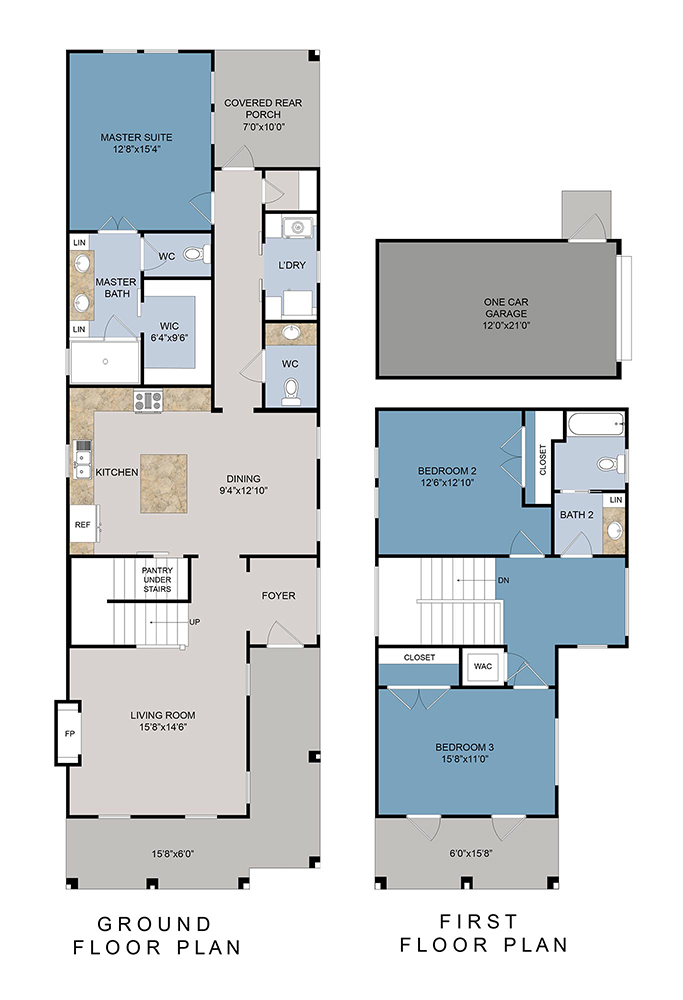 Buffalo Ridge
$100,000 - $135,000 // 5-7 Acres
Lots Now Available
Want to see more of our work?
Don't settle for cookie-cutter. The home of your dreams awaits.