ABOUT US
Get to know the team that brings your dream home to life
Over the years, we've become a family built on shared values that bond us and keep us striving to improve the communities we develop, build, sell, and live in.
aDoor is built on hard work, collaboration, and a passion for helping people in our community find their dream home.
All of our processes are designed to make everything as simple as possible for you.
Let us ease your mind.
Back when our company started, we never could have dreamed that we'd come this far. But by staying true to our principles and working hard to provide unbeatable services and support, aDoor only continues to grow.
With several divisions that allow homeowners to search for existing properties or find long-term rentals that suit their needs, all of our processes are designed to make everything as simple as possible for you.
Nothing fills us with pride more than finding the perfect home for our clients.
We're committed to always leading with integrity, honesty, and a commitment to being our best.
Plus, we have fun with what we do. And you should, too! We know that the homebuying process can be exhausting, which is why we're determined to make every step of your journey as hassle-free as possible.
Purchasing a new home is cause for celebration. So let's celebrate together.
With your aDoor team, all of your questions will be answered and you'll have peace of mind knowing that we're by your side every step of the way.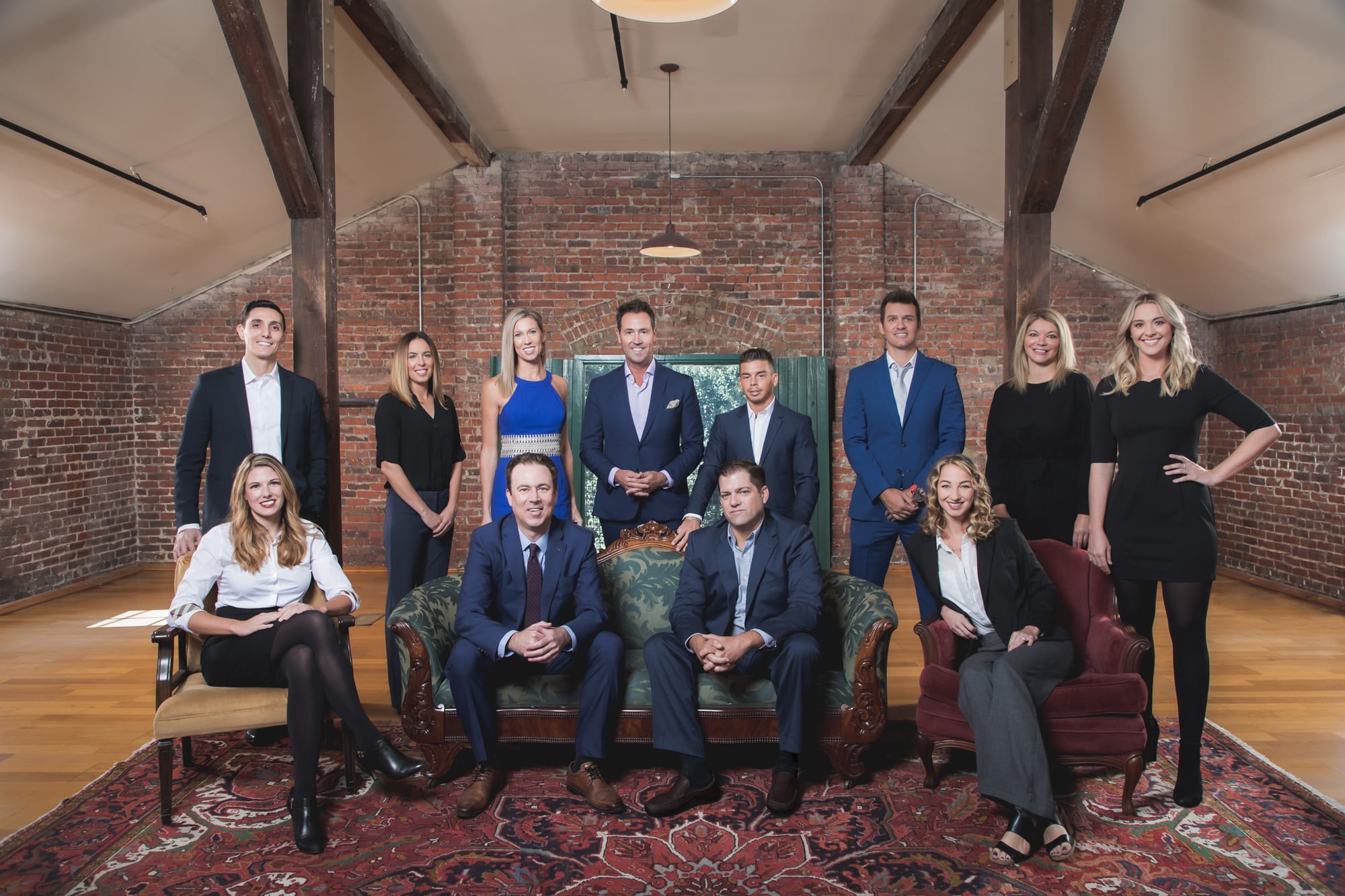 When we talk about community-building, we mean more than just bricks and mortar.
aDoor is passionate about being active and involved in the communities where we build, working with local charities and organizations that positively impact our clients and beyond.
We're proud to be involved with organizations including:
The aDoor Team in the Community
Getting out and about in our beautiful community is what we live for!
Join the aDoor community.
Whether you're looking to buy, sell, or get help managing a property, the aDoor team is here for you.